What do you think folks, shall we do some bad book covers today?

I think we should...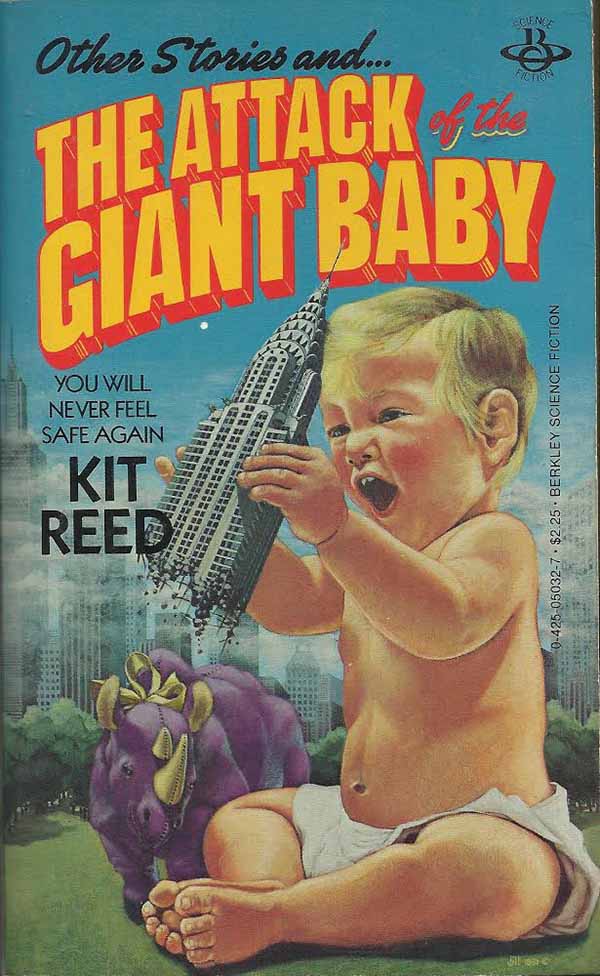 "I have made some bad decisions in my life..."
Dressed Up For Murder, by Gary Brander. Fastback, 1986.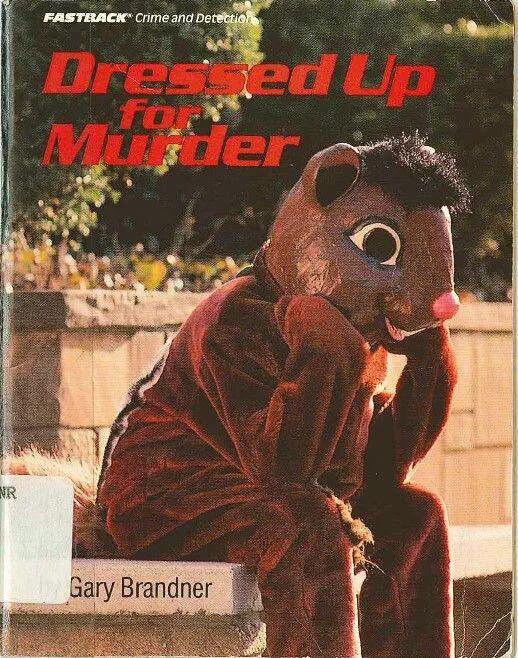 Move along Twitter, nothing to see here...
The Star Fox, by Poul Anderson. Panther Books 1968. Cover by Bob Haberfield.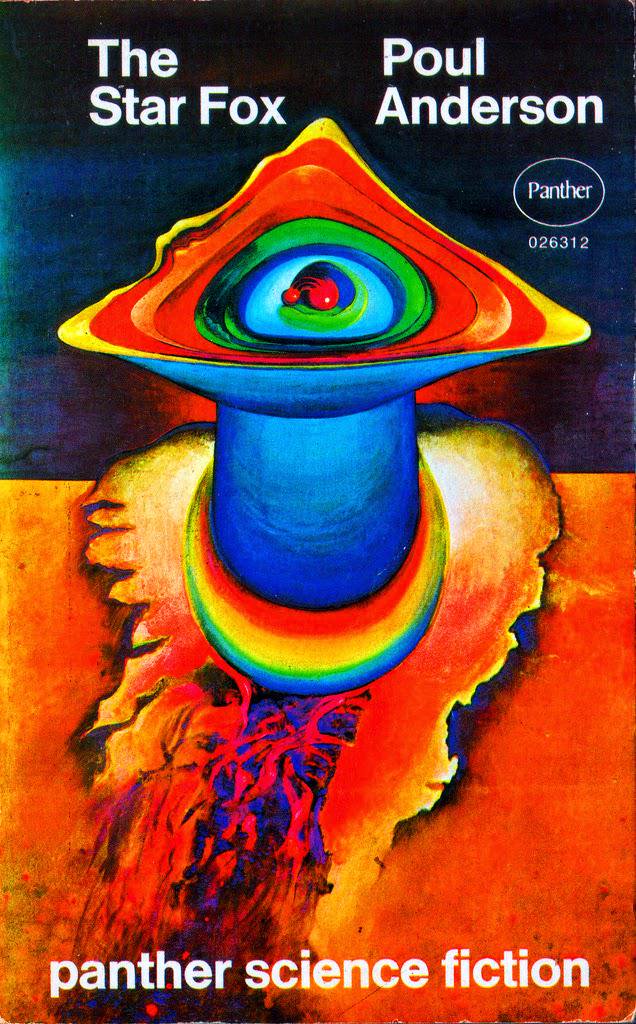 Fangs For The Mammaries, edited by Esther Friesner. Baen Books 2010. Art by Clyde Caldwell.
I see what you did there Clyde...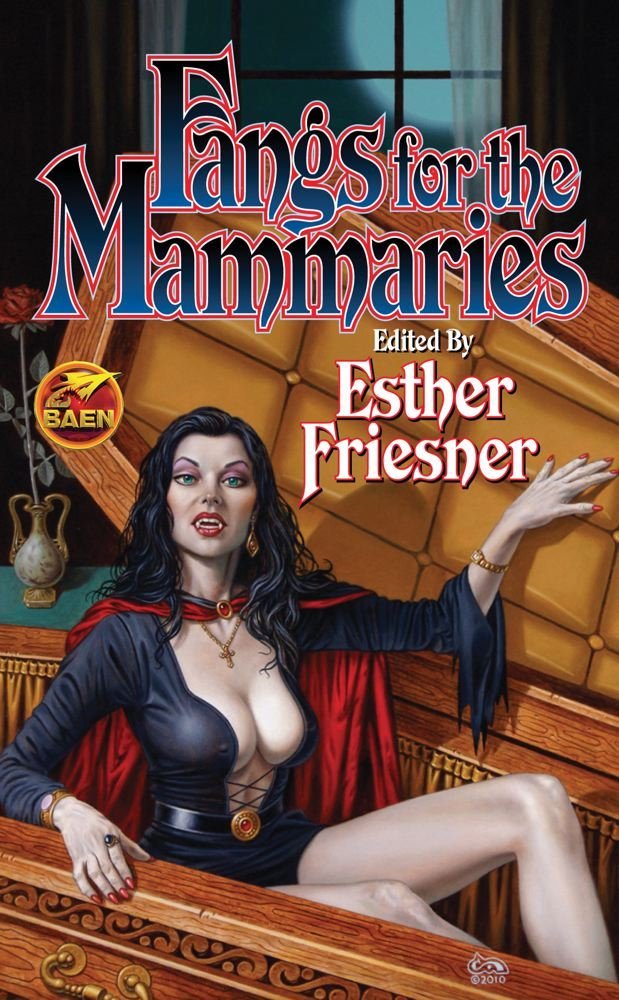 Star Trek: The Motion Picture! Oh hang on...
Runts of 61 Cygni C, by James Grazier. Belmont Books, 1970.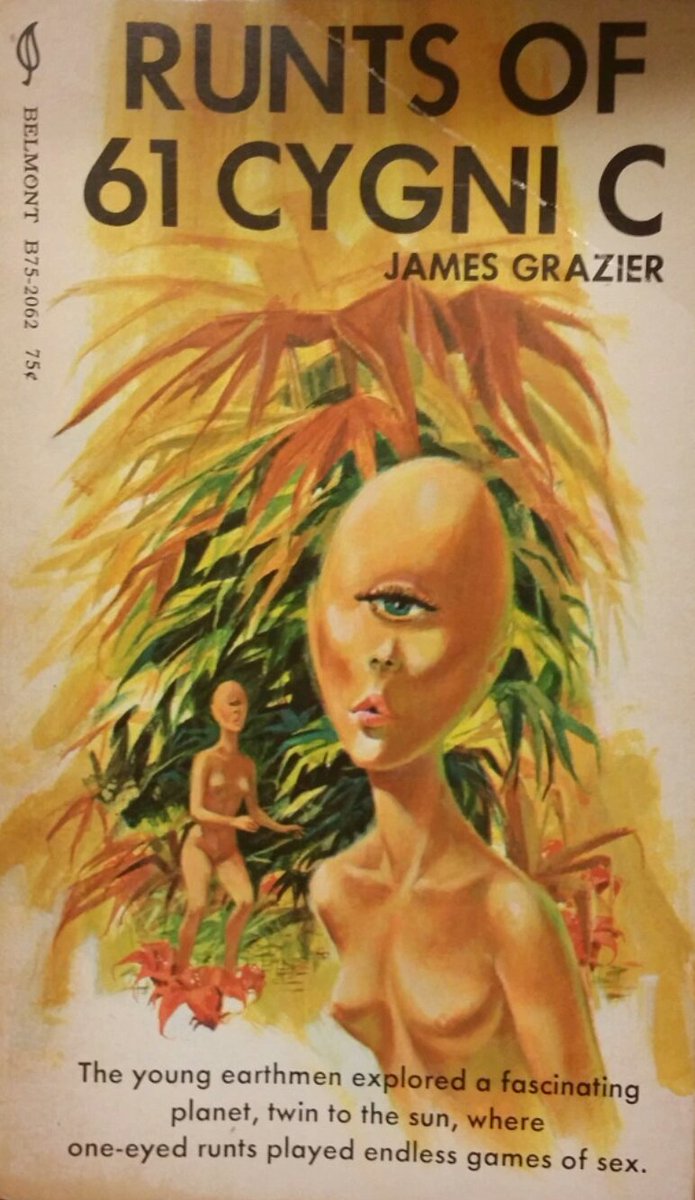 The Fungus, by Harry ("the new Stephen King") Adam Knight. Star Books, 1975.
I'm lichen this cover art...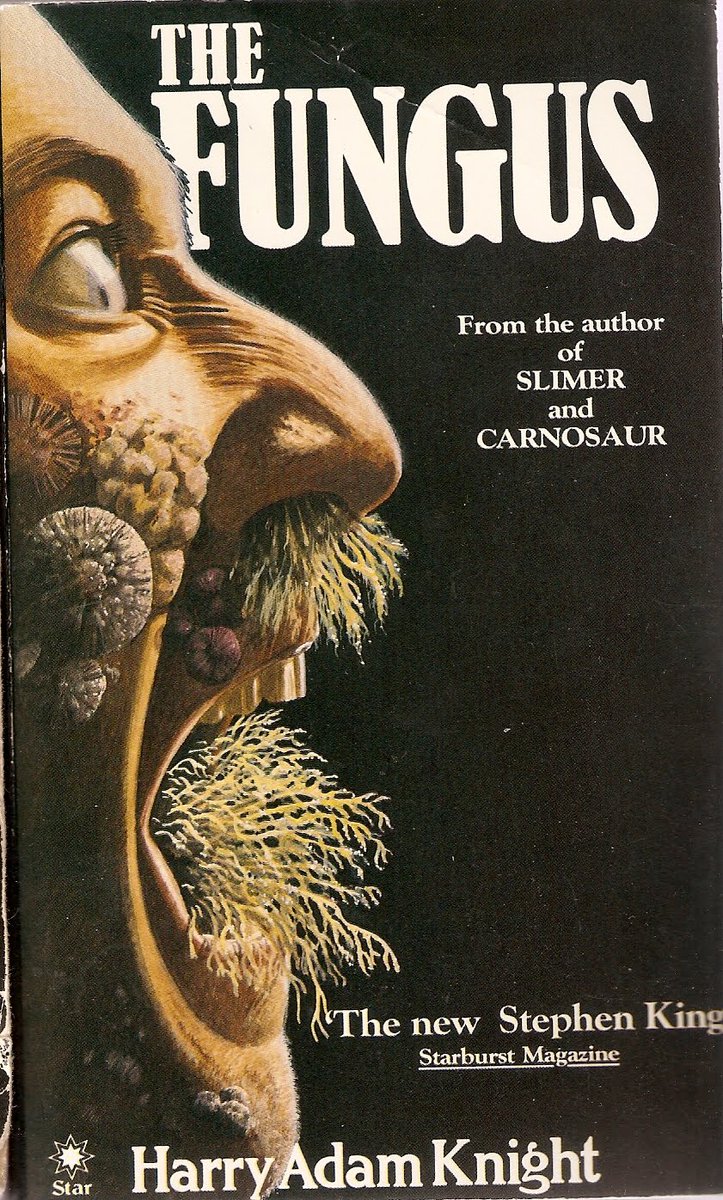 More from Pulp Librarian
More from Culture