Full Price Action Course in this thread 🧵

This course is worth 50k

Collaborated with @AdityaTodmal
1/ How to read Candlestick:
Green/Blue candle indicates buyers candle & red candle indicates sellers candle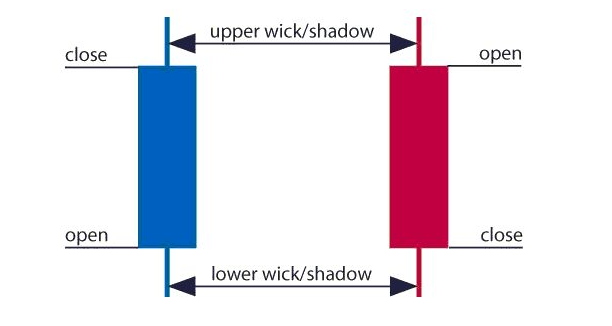 3/ Price Action (PA) trading:
PA helps to predict market movements by spotting patterns or 'signals' in the price movements of an underlying market.
Learn different price action strategies here-
https://t.co/wNyFtnc6AI
8/ Few rules that you must maintain as prescribed by
@markminervini
GOAT:
https://t.co/lmkGr7ippG
A few key decisions early in my trading career and my financial life completely changed for the better in just a few years.
1. No big losses
2. No averaging down
3. No chasing extended stocks
4. No giving back decent profits
5. Always get odds on my money

— Mark Minervini (@markminervini) June 13, 2021
If you enjoyed this thread here's another one:
https://t.co/ebUEoCVzUj
A THREAD on 5 of the best and highest profit trades from Subhasish Pani of Power of Stocks.

Price Action Logics worth more than a 50k workshop:

Collaborated with @niki_poojary

\U0001f9f5

— Aditya Todmal (@AdityaTodmal) July 31, 2022
That's a wrap!
If you enjoyed this thread:
1. Follow us
@AdityaTodmal
&
@niki_poojary
For more threads on Price action, Option Selling & Trading strategies.
We've got you covered.
2. RT the first Tweet to share it with your audience.
I appreciate it!
More from Nikita Poojary
More from Trading