THREAD: I'm looking at a Huawei P20 from China, let see what can I found
Look at the name of the files contains in the assets folder:
- airport_china.txt
- city_china.txt
- cityinfo.db
- parkinglot_china.txt
- railwayinfo.db
- trainInfo.db
- trainstation.db
Interesting, no?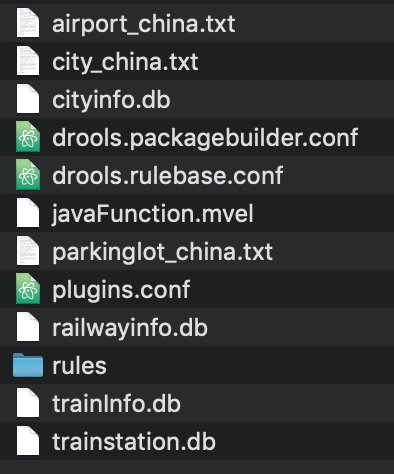 I'm a stupid security researcher. For the moment, the keywords are: train, airport, city, geo fence... Do you see where we are going?
In the data folder, there is a file called CalcMain. Here some of the methods of this class:
- callGetBusTime
- callGetTaxiTime
- isTrafficBusy
- callGetHomeCity
- callHasHotelTicket
- callGetAirportMultiPoi
- callHasGroupBuyingTicket
- ...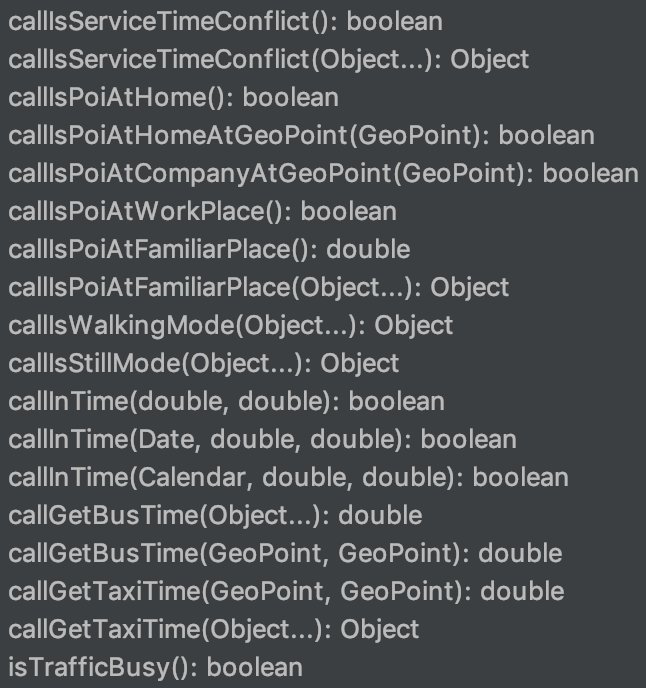 To be clear, this app is composed of 3 background services and 2 services. There is NO UI in this app.
This app doesn't seems to send the data BUT they communicate with another service called HiActionService which is coming from an Huawei app called HiAction

The previous screenshot is from the class called ActionCommonUtil. We can easily that Decision is sending all his events to this service through the methods in this class.
More from All