10 Google Calendar tips so good that you'll kick yourself for not knowing them :
1. Create New Calendar Event
use
https://t.co/eFpzENNmRR
to quickly create a new calendar event.
Save time by avoiding multiple clicks.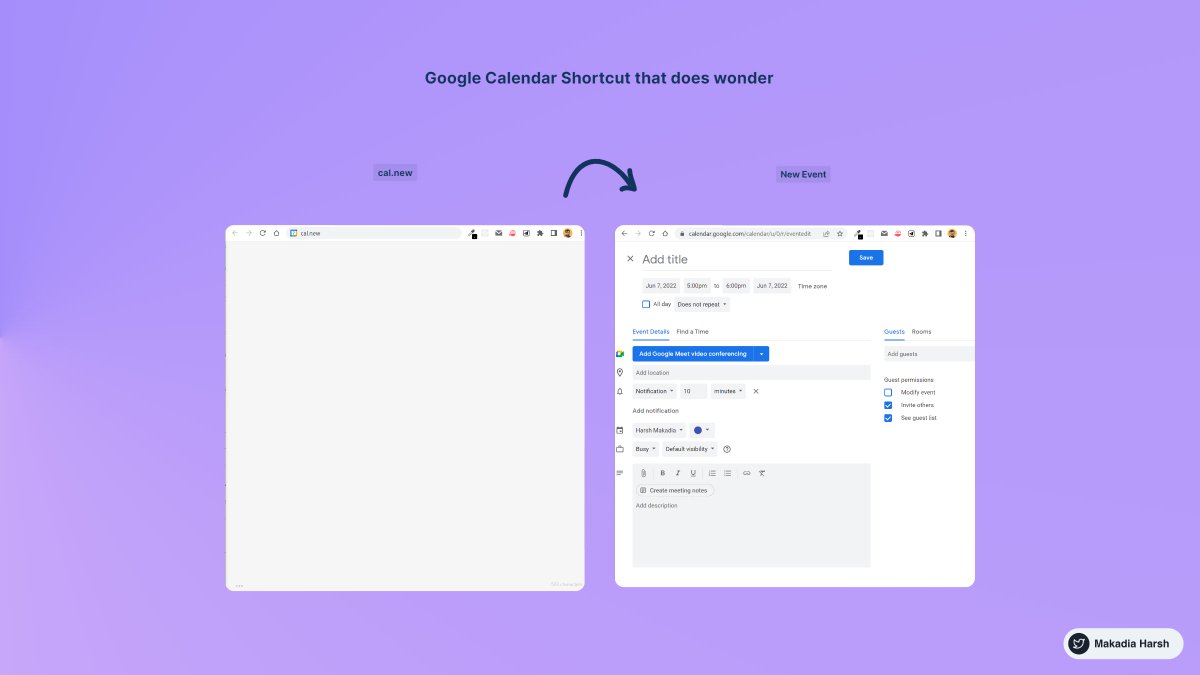 2. Daily Email Digest
Start your day with a daily agenda in your Gmail inbox, based on your Google Calendar schedule.
To Activate:
1. Go to settings
2. Settings for my calendars
3. Go to Other notifications
4. Daily Agenda → Select Email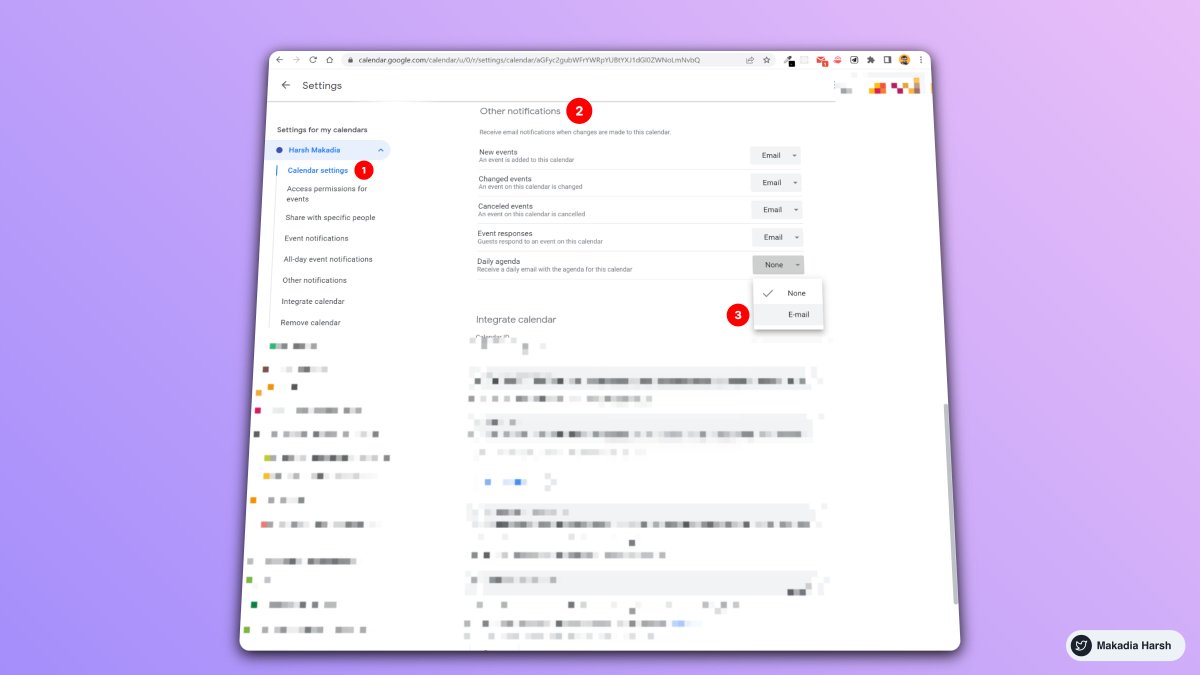 3. Display World Clock and Secondary Timezone
Never leave the calendar to check the time in another timezone.
Everything at one place, 10X Productivity.
To Activate:
1. Go to settings
2. World Clock, Add countries you want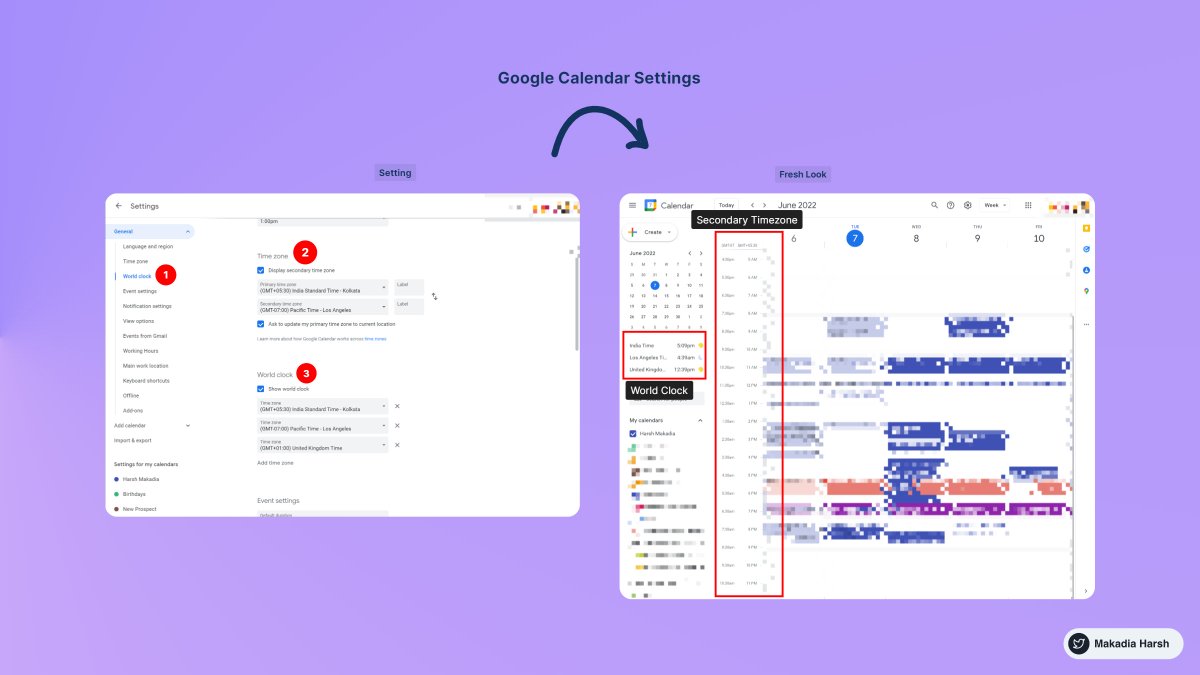 4. Advanced Search
Unlock results faster with smart search.
Everything works just like the Gmail Advanced filter.
Search faster, Save time.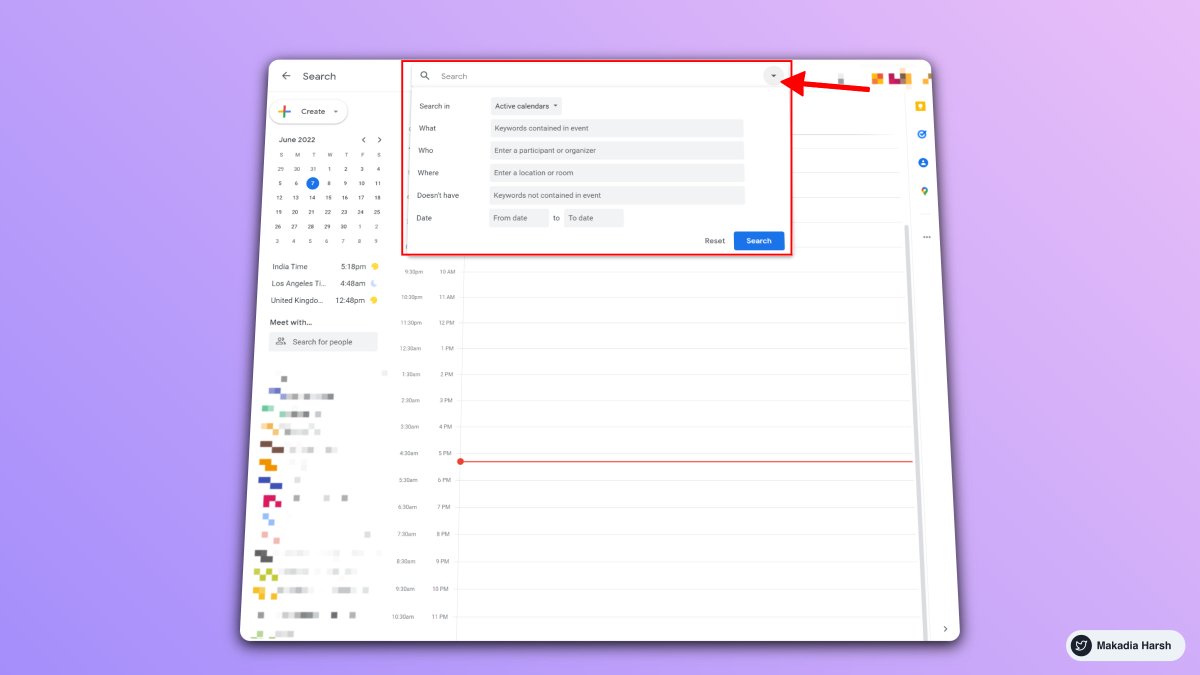 5. Hide / Show Weekends
In seconds, switch between weekend and weekday views.
Stay focused on what matters the most.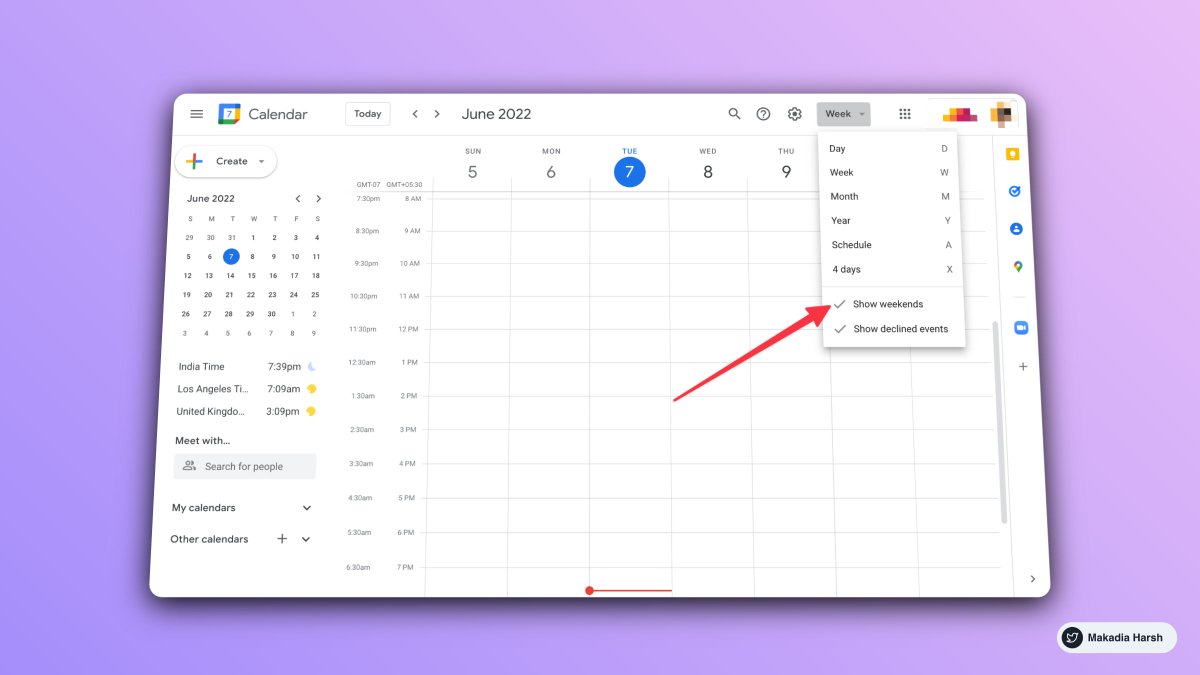 6. Merge Multiple Account Calendars into One
Want to combine your work and personal calendar to keep track of everything?
Simple it is:
1. Share your calendar from one account
2. Accept the invite and start seeing in another account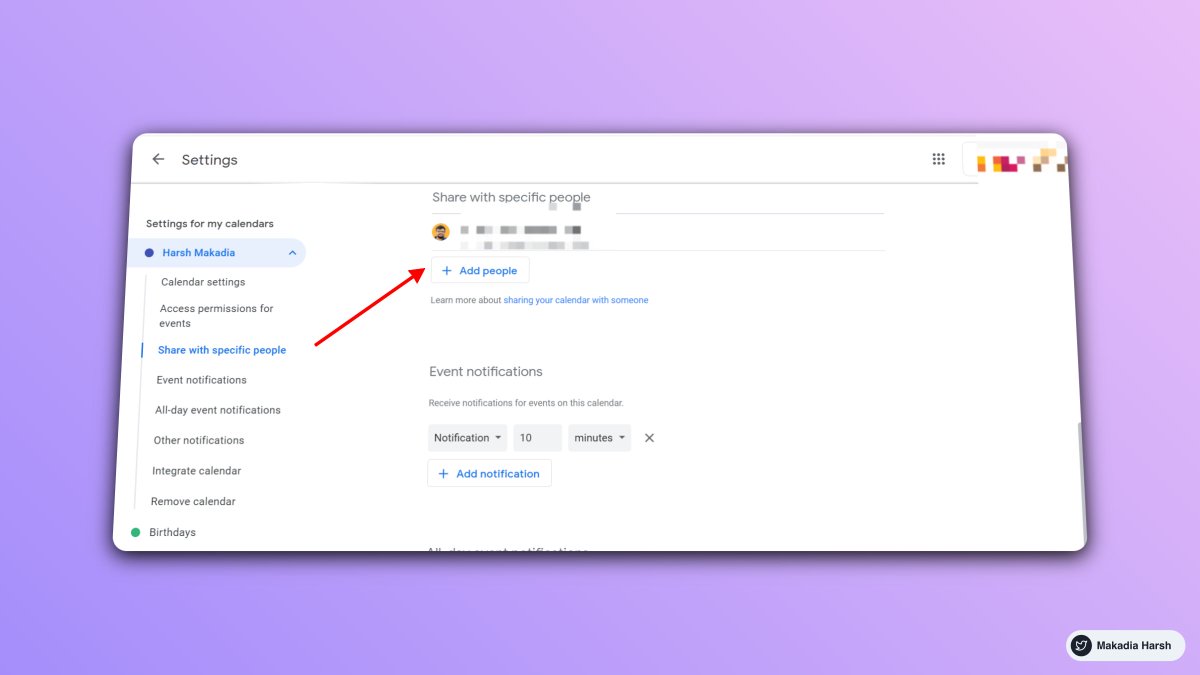 7. Trash Calender
Ever deleted an event by mistake?
It's simple to retrieve them by simply heading to the Trash.
8. Calendar Shortcuts
Learn these frequently used shortcuts :
Create event → c
Go to today's view → t
Day view → d
Week view → w
Month view → m
Agenda view → a
Search → /
Settings → s
9. Chrome Extensions
Get Extra Options of Google Calendar with gCal—https://t.co/q0Pngi8F63
Button for Google Calendar—
https://t.co/CB9jiVJ7xf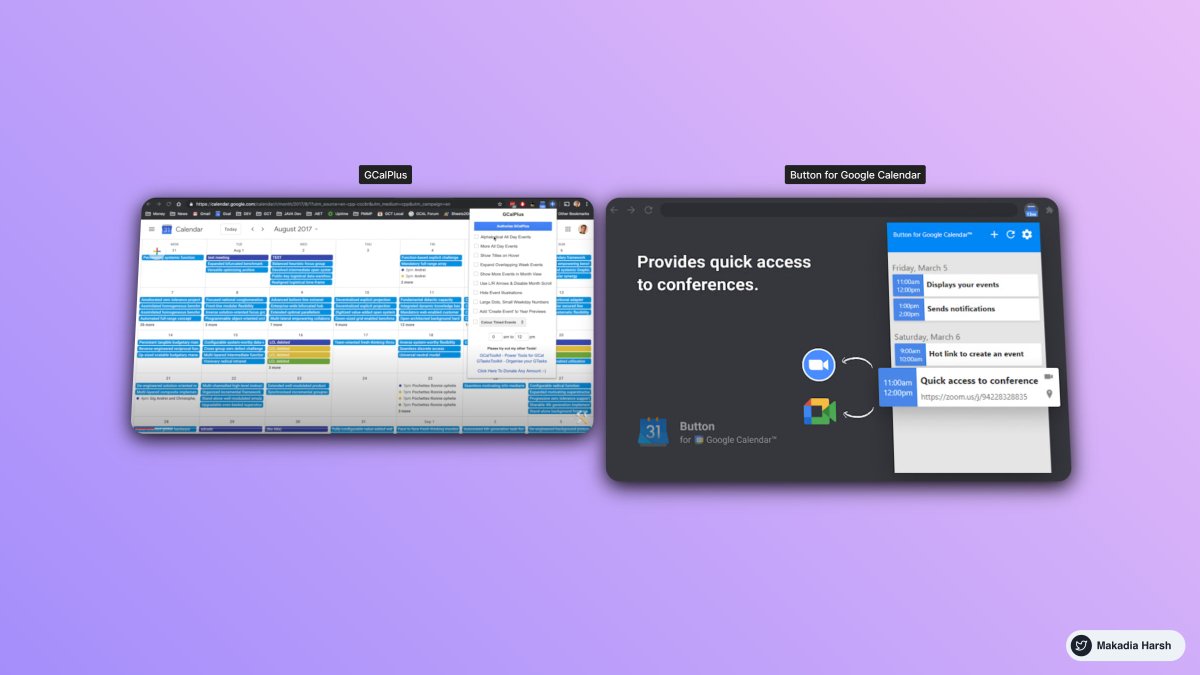 10. Publish a calendar to the website
Example: Embed GCal inside Notion
To Activate:
1. Go to settings
2. Select Calendar
3. Integrate calendar
4. Grab the embed code ( Make sure the calendar is public )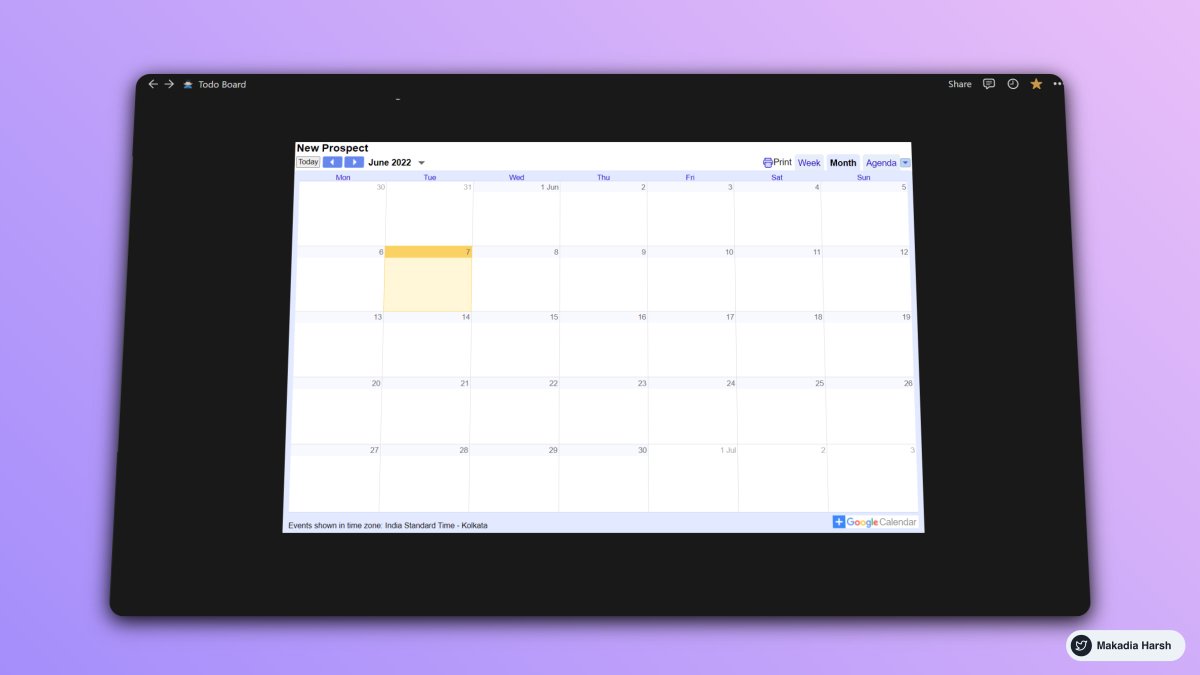 Thanks for checking this out.
Follow
@Makadiaharsh
for more such threads.
If you loved this thread, like and retweet the first tweet.
https://t.co/oTEiigx4i3
10 Google Calendar tips so good that you'll kick yourself for not knowing them :

— Harsh Makadia (@MakadiaHarsh) October 20, 2022
More from Harsh Makadia
More from All